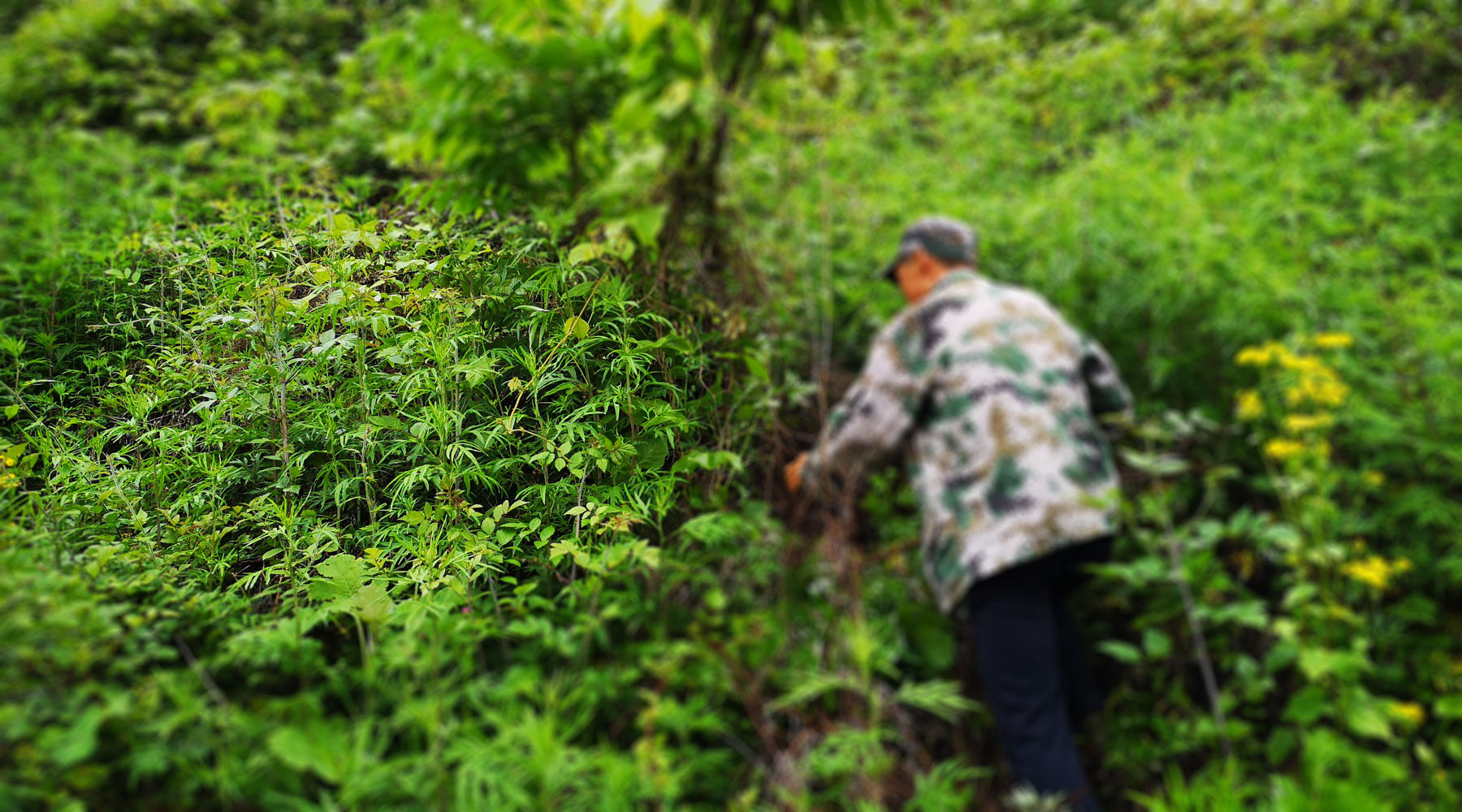 Mark your calendars for the Vitafoods Asia 2023
Greetings, health enthusiasts and industry professionals! We are excited to announce that Laybio, a leading provider of plant extracts, will be participating in the upcoming Vitafoods Asia 2023 exhibition in Bangkok, Thailand. With our extensive range of high-quality botanical extracts, we invite you to visit our booth, K37, and embark on a journey into the world of natural nutrition and health.
Discover the Power of Plant Extracts:
At Laybio, we firmly believe in the power of nature to enhance overall well-being. With our cutting-edge extraction techniques, we have harnessed the potency of various plants to create a wide array of plant extracts for diverse applications. Our products are carefully crafted to offer the highest levels of purity and efficacy, meeting the growing demand for natural and sustainable alternatives in the nutrition and health industry.
Why Visit Laybio's Booth (K37)?
Explore our Extensive Product Portfolio: Immerse yourself in a comprehensive collection of plant extracts, including but not limited to herbal extracts, fruit extracts, vegetable extracts, and more. Discover the rich diversity of nature's bounty and learn how these extracts can be incorporated into your products for maximum health benefits.

Gain Insights from Our Experts: Our team of knowledgeable professionals will be available at the booth to provide detailed information on our products, extraction techniques, and their potential applications. Take advantage of this opportunity to engage in meaningful conversations and gain valuable insights into the world of plant extracts.

Sample our Finest Offerings: Taste the goodness of nature! We will be offering product samples that showcase the exceptional flavors and nutritional profiles of our plant extracts. Experience firsthand the exquisite taste and the myriad health benefits that our extracts can bring to your products.

Discuss Collaborative Opportunities: Viatafoods Asia is an excellent platform for networking and collaboration. Engage with our representatives to discuss potential partnerships, product development ideas, and how we can support your business goals. We are committed to fostering long-term relationships that drive mutual growth and success.
Vitafoods Asia 2023 promises to be an exceptional event, and Laybio is thrilled to be a part of it. We invite all industry professionals, manufacturers, and health-conscious individuals to visit our booth, K37, and explore the world of plant extracts. Discover the potential of natural nutrition and learn how Laybio's expertise can benefit your business. Let us join hands in embracing the power of plants for a healthier future.
Mark your calendars for the Vitafoods Asia 2023 exhibition in Bangkok, and we look forward to welcoming you to Laybio's booth. See you there!